Commercial Landscape Development
Peak Environmental specializes in high-quality, complex, and technically challenging commercial construction projects.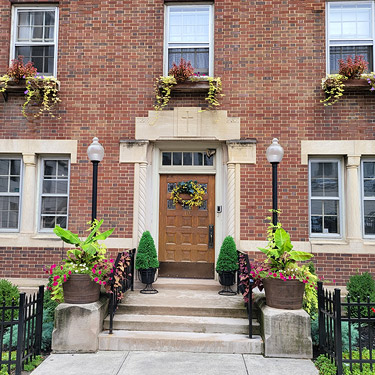 The highest quality in commercial landscape development
For over 25 years, we have collaborated with real estate developers, property managers, general contractors, engineers, architects, and builders to deliver site development and landscape services for a number of high-profile projects in Saratoga County and beyond.
We also value what is vital to completing our services for your client partners — responsible budgets, expedited schedules and timely completion of work, exceptional client service and project management, and quality craftsmanship.
Peak's Commercial Landscape Development Services