Outdoor Lighting and Outdoor Audio
Enhance your outdoor living areas with landscape-integrated lighting and audio features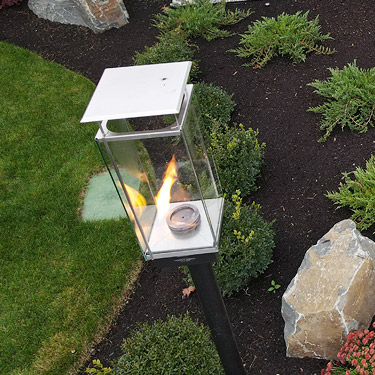 Essential outdoor lighting and audio
Outdoor lighting plays a vital role in enhancing the beauty and functionality of outdoor spaces. Well-placed lighting fixtures can illuminate pathways, highlight architectural features, and create a warm and inviting atmosphere. Whether it's using soft, ambient lighting for a relaxing outdoor lounge area or installing spotlights to showcase trees and plants, outdoor lighting adds depth, safety, and a touch of magic to the nighttime landscape.
The addition of outdoor audio systems contributes to a truly immersive outdoor experience. Whether for entertaining guests or enjoying a peaceful evening, outdoor speakers provide high-quality sound for music, podcasts, or even outdoor movie nights. With weather-resistant designs and wireless connectivity options, outdoor audio systems can seamlessly integrate into the outdoor environment, ensuring a rich and immersive audio experience under the open sky.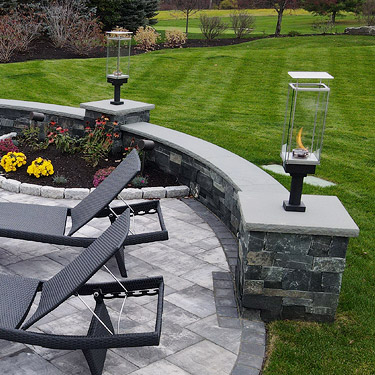 Outdoor Lighting
Lighting systems are essential for any home and as a compliment to any landscape design. It's one of the best investments one can make on their home property. Good lighting design and function plays an integral role on the exterior of a home supporting both safety aspects and aesthetic ambiance for all seasons.
Benefits include:
Lifetime warranty on light fixtures
Low Voltage systems using LED lights to limit energy use
Accessible, automated lighting controls via app for energy consumption and customization
Serviceable installations across all applications (masonry)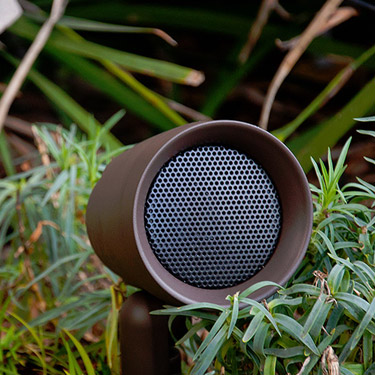 Outdoor Audio
Quality outdoor audio systems can enhance your experience with the natural environment and bridge the indoor space with the outdoor ambiance. Peak's technicians understand the nuances of audio planning and installation and consider elements such as the size of the space, acoustics, programming type, and accessible controls for customization.
Audio System Features Include:
Automation and control via smartphone app
Customized programming installations
Device controlled by smartphones and/or remote technician
Optional integration with existing interior sound systems
Optimal surround sound experience