Landscape Installation
Offering a full range of services for our commercial clients.
Landscape Installation professionals
Commercial landscape installation requires a team who understands the nuances of commercial sites and properties. Our team will work with you to plan your vision with one of our landscape designers and/or partners to create an environment that reveals what's truly important to you such as utility conservation, eco-friendly design and maintenance strategies, beautified grounds and quality workmanship.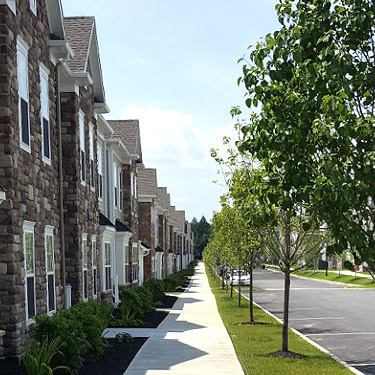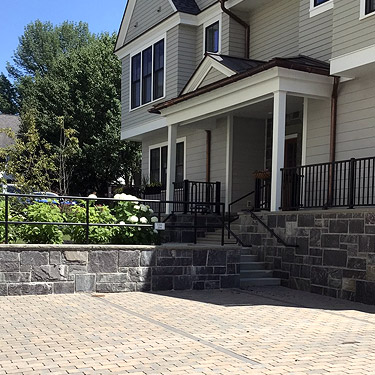 Our Services Include:
Plantings (Trees, Shrubs, Perennials and Annuals)
Rain & Pollinator Gardens
Turf & Meadow Establishment
Earthwork & Erosion Controls
Hardscape & Retaining Walls
Green Infrastructure
Landscape Restoration
Pre-Construction Services